Solutions of the future. Timeless values.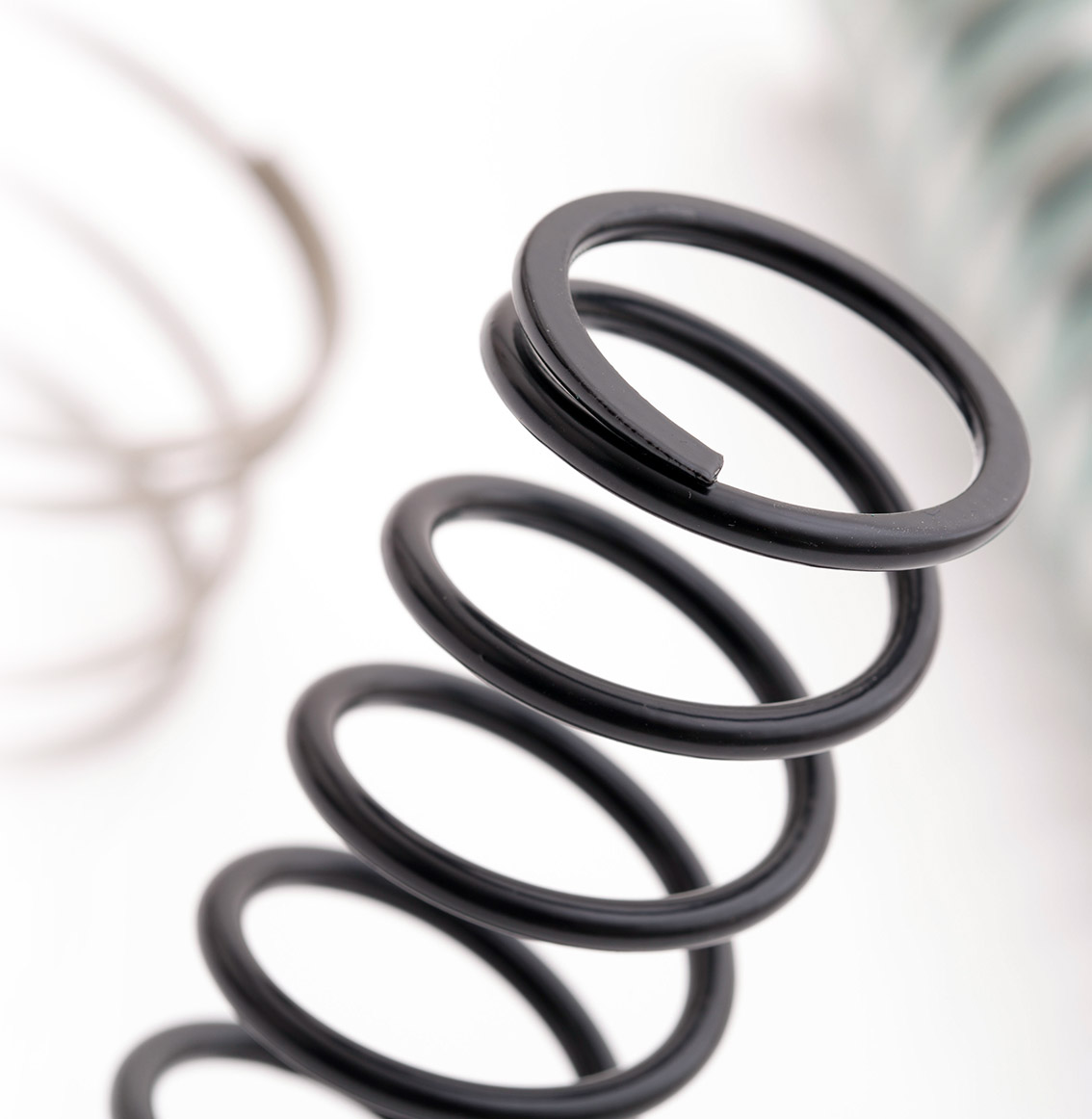 We are springs' producers since three generations.
We deal with the creation of different typologies of springs since twenty years, each lavoration is studied for satisfay customers' needs, always linked by high performances and certified quality.
The excellence rules us in every move: starting from reactivity proposing concrete solutions, also when specific and complex needs are requested, to the strictness of our productions, whether they are about single or millions of units, to the human quality of our collaborations , a fundamental aspect for us, such as inside our reality, such us whit partners and suppliers.
Because companies are people, first of all.